U NAME IT: Sculptures by ROBERT MAXWELL


This small (5.25" by 5.5") limited edition hardbound book was originally published in 1964. The book contains black & white photographs of vintage Robert Maxwell "critters" in vignettes with humorous captions on the opposing pages. They are a window into the sometimes wacky world of their creator.



Here are a few examples: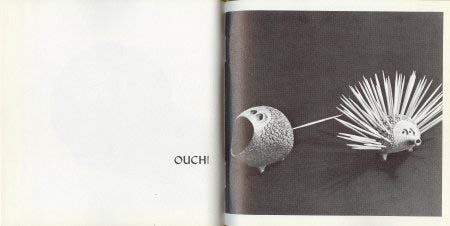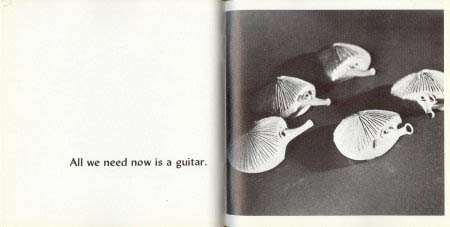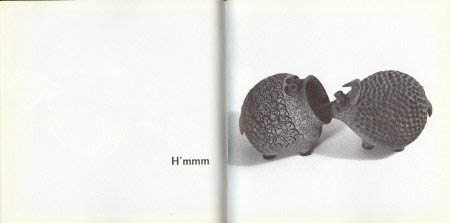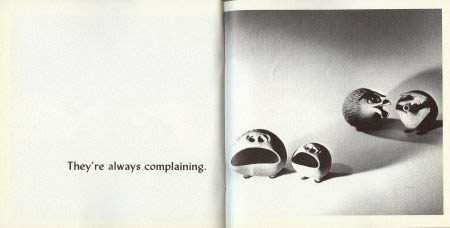 The book also contains a photo of Maxwell as he appeared in 1964 at work on one of his unique creations.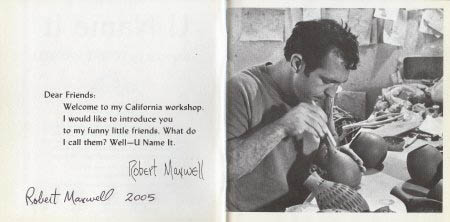 A limited number of "U Name It" books, with original jacket covers, are available for purchase at $99.00. Please contact Gaye Lyn Maxwell at: msglmax@gmail.com